Documentaries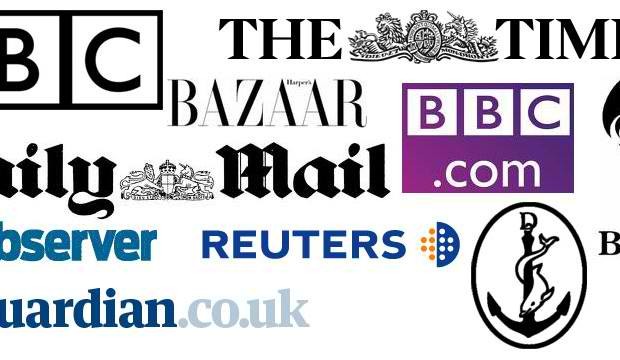 TV
Vivum personnel have a long track record in Feature Documentaries. The company has produced for BBC, ITV, Channel 4 in the UK, NTV in Russia, NHK in Japan and  PBS and CBS in the United States.
Vivum works with individual journalists, producers and directors to offer their ideas to broadcasters in the US, UK and Germany.
We are making a long-form documentary about the lives of China's top entrepreneurs. Excerpts are featured on the BBC Web site and BBC World TV, and the final version will be completed at the end of 2011.
The sneak peeks on BBC World are the last four fridays in July, launching 8th of July.
A typical broadcast documentary was Britain's Commuter Nightmare (Channel 4, Dispatches). We conceived, researched and produced this show, which attracted a high level of press comment. It was made with the assistance of STV.
We produced "The Battle for Ground Zero" a 1-hour for Channel 4 about the fight between property-owner Larry Silverstein and architect Daniel Liebeskind over what should be built at the site of the 9/11 tragedy. It was also shown on PBS Frontline.
We won Gold at the New York Film and TV Festival for Brezhnev's Daughter a one hour film about Galina Brezhnev . It was awarded Best International Production in 1995.
RADIO
Vivum is developing a number of series and one-offs with BBC Radio. The company also creates packages for CBC business and current affairs unit.